Intuitive. Collaborative. Resourceful. Inventive.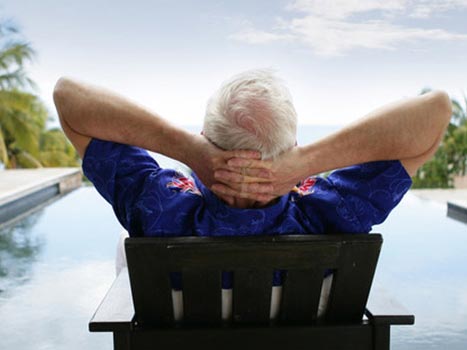 Hidden Champions specializes in conducting unbiased hotel site selection searches for all of your event needs in your own city or across the globe. There is no fee for our service as the hotel you select compensates us, and no contract to be signed with us. We are an extension of your planning team but without the added expense.

After analyzing and refining your requirements based on your criteria, we will contact the hotels and vendors on your behalf. We will than efficiently summarize the availability and pricing from the variety of destinations, markets and brands, coordinate and assist in the site inspection and ensure you are completely satisfied with your final decision.

Hidden Champions will review the hotel contract to minimize your Companies liability and negotiate the best group rates and value added concessions that are most important to your event. The final version is approved and signed by you.

What differentiates us is we are not just about 'heads in beds'! In addition, at your request, we can offer our expertise with logistics assistance such as on-site support, on-line registration, referral's to local suppliers and so much more.